Public relations or PR is the continuous improvement of mutual understanding. ADFocus covers social networks, online, print, broadcast & TV sources so you can eliminate siloed views of PR and social. We help you trace your efforts back to the bottom line, so you can prove exactly what it brings to the table and move communications and PR from a cost to a profit center.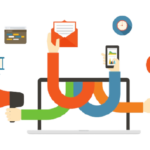 Strategy forms the basis of good PR. Who do you want to reach? What is your message, and which channels should you use to distribute said message? And, even more important: what do you want to achieve, and how do we go about it? We use a PR strategy that we establish together, based on intake meetings. You know the vision of your products, and are aware of the business objectives in the short and long term. We help you to translate these targets into quantifiable communication goals that we turn into actionable plans and tactics.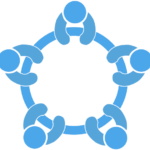 Would you like to brainstorm about your PR strategy with PR experts? Is there a looming communication crisis for your company? Progress Communications is your partner for various PR challenges. With our years of experience, we know exactly which media fit your message and target audience. We also know how to tame both an internal and external crisis.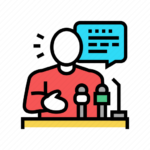 A good PR strategy is only as good as its execution. That's why we immediately put plans into action, executed by a dedicated account team.
We establish your target group and which channels they use. We make sure the press lists are in line with your objectives and we guarantee that your content ends up among the right journalists. We pitch blogs and products with relevant media, bloggers and vloggers and we help you organize interviews and press conferences. Or we set up campaigns with social influencers.
In the end, we focus on your target group and the media platforms that are used to reach them.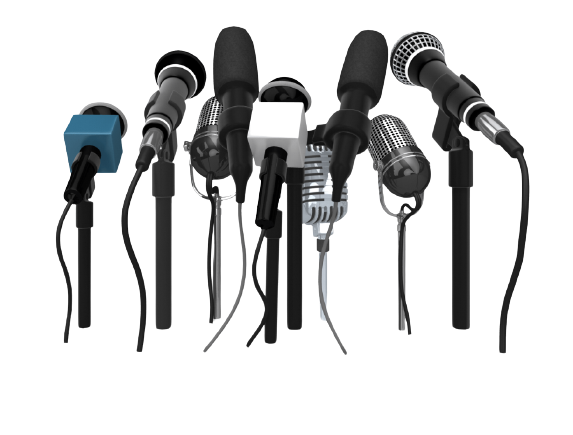 Large organizations require a press desk: PR employees that are a part of the corporate communications team and act as the first point of contact for media relations.
ADFocus Media manages the press desk for several organizations, on an in-house basis, as well as an outsourcing basis, and externally. We maintain the relations with journalists and editorial offices, and handle day-to-day contacts. We answer questions, or escalate them if necessary. Our PR consultants also proactively notice opportunities, and use their media network to capitalize on these opportunities