Global Achievers Awards 2022.' The awards is an initiative to recognize and honor the most promising visionaries, innovators, and entrepreneurs in multiple sectors. With this esteemed award, it aims to honor the stellars of Healthcare, Education, Hospitality, Tourism, Real Estate, Architecture, Aviation, Engineering, Fashion, Arts, IT, Media, Retail, Manufacturing, Legal, NGOs, Magazines, Entertainment, FMCG, Finance, Portals, Consultancy, and E-Commerce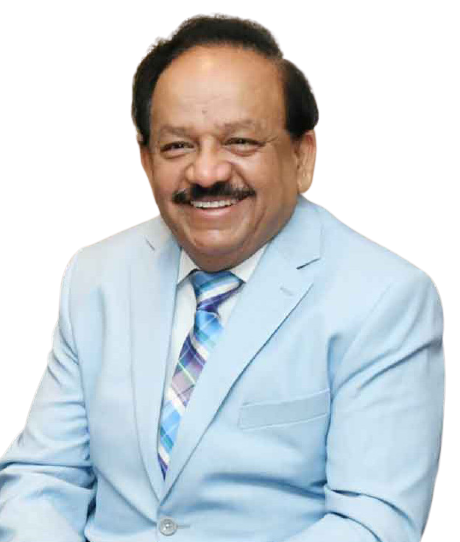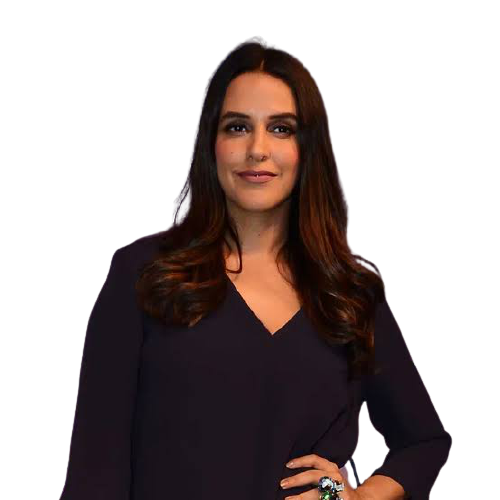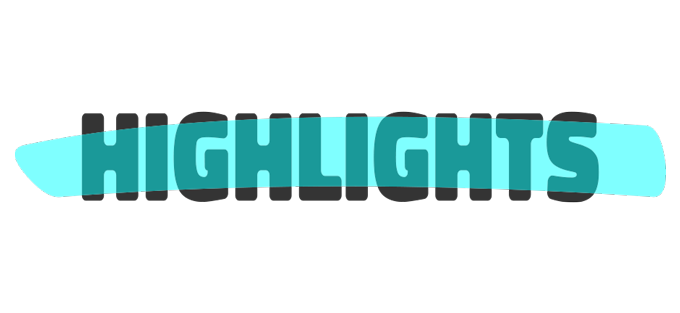 Country's most prestigious Virtual Entrepreneurial Honors.
Meet Top Business Leaders – Entrepreneurs, Start-ups, Investors & the MSME Industry
An opportunity to establish relevant partnerships and collaborations for yourself & your brand it enables you to reach out to prospective society with renewed confidence by leveraging on the immense marketing and PR value of the award.
Previous winners have reported a significant increase in sales / business as a direct result of winning an award.
The independent endorsement of your company's expertise and professionalism. Award winners report positive results including higher awareness, sales and levels of staff morale.
The winner will be on a new high, a fast-track route to recognition of their unflinching commitment towards Real Estate Excellence through an extensive PR campaign in web, print and Electronic Media.
The Award ceremony will be covered by leading newspapers and Print Media.
The winners can use the logo on all their stationery, business cards, brochures, leaflets, print, advertisement, website and other promotional collaterals.
Develop collaborative partnerships and business leads.
To receive maximum exposure to promote your brand among community.
Promote your company/brand to industry leaders with your logo featured on the awards marketing campaign.
Be promoted to media and press outlets in conjunction with the event.
Building relationship with the nominees and industry champions.
Launch new products and services.
News Channel Coverage with logo in Leading News Channel
Brand Visibility during Event (including Logo on LED's, Flex, Certificate, and Trophy)
Seating Arrangement in VIP Lounge
Lunch Arrangement with Chief Guest
Sponsor name and logo in Press Release
6 months Digital Marketing by ADFocus Media
Can utilize the stage as Key Speaker to promote the brand
Our Presence across India makes our customer Believe in our High Quality Service, Quick Turnaround Time to match our commitment towards toughest assignments.