ADFocus Media is a professional Marketing Agency Headquartered in New Delhi, India. Founded in 2013 ADFocus Media follows 3 I's approach Integrity | Insight | Involvement to provide unmatched Marketing Strategy, Digital Strategy and Market Research Service for Start-ups, Mid-Market and Enterprise Businesses.
Our Presence across India makes our customer Believe in our High Quality Service, Quick Turnaround Time to match our commitment towards toughest assignments.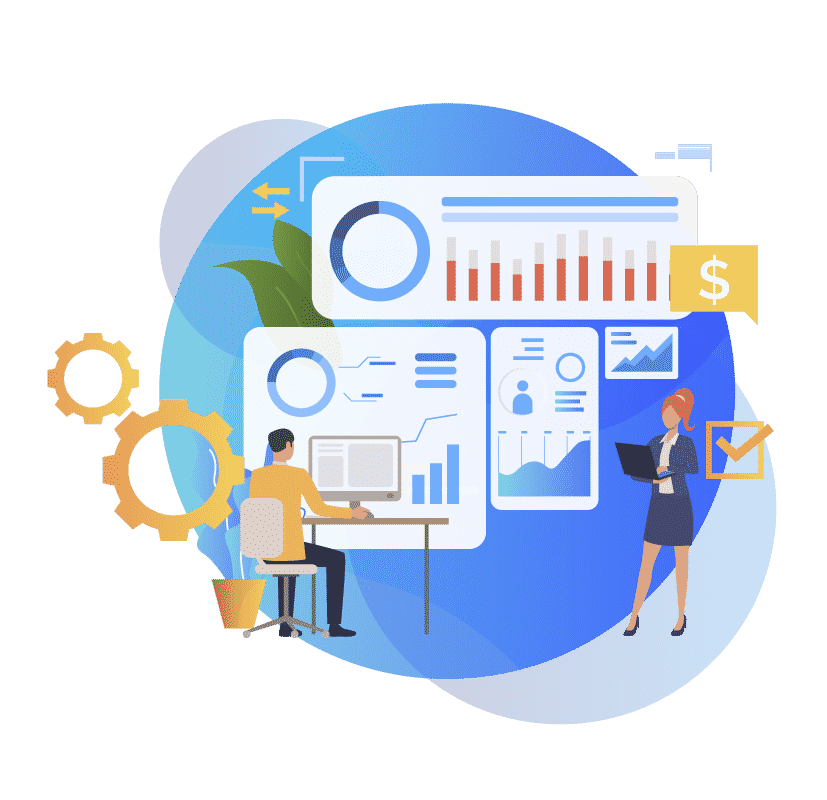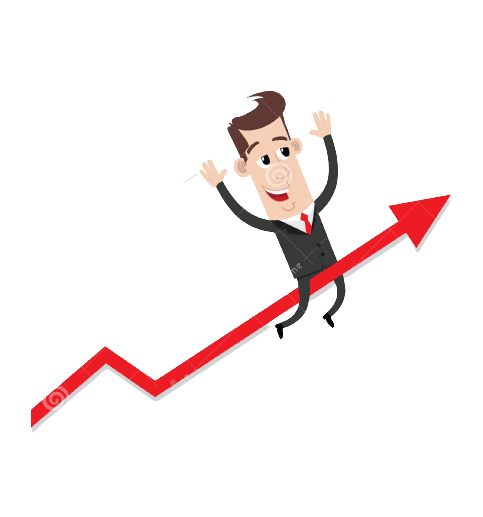 We are committed to be the best disruptive small business marketing firm in the world. We believe in providing most Innovative Marketing Solutions to our clients. Unlike many other companies, if every marketing company is walking one way, we want to walk the other.
ADFocus Media's consultants work harder, faster and smarter than our competitors.
While we won't attest to being there just yet, our dreams are alive and living and breathing in everything we do.
Our Mission is to exceed our customers' expectations with innovative and bespoke Assurance. We aim to provide innovative and effective integrated brand marketing and public relations solution to address our client's business issues and enhances their growth strategies which help our clients grow their businesses and realize their marketing goals.
We strive to understand our client's needs, translate them into a measurable business strategy to increase to their return on investment. Our Ultimate Mission is to exceed our customers' expectations with innovative and bespoke Assurance