Brand Reputation Management
In today's world, anyone can do a quick credibility check on you or your business online. And they will. It's upsetting when your years of hard work are discredited because negative coverage appears online. It's also frustrating if you've made a mistake in the past that you wish to rectify, but can't. Our team of specialist rapidly repair your damaged reputation, inoculate your vulnerability, and grow your brand's reputation even better than before.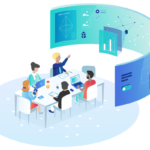 Build And Manage Reputation​
Our Online Reputation Management Services for Individual help to build and manage reputation for Individuals as well as for corporates by controlling the Online Conversations. It helps to present your company's best result forward to make it popular. More engagements can be guaranteed in case we manage to provide what an end user is searching in search engines.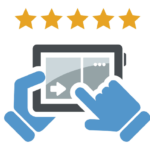 Recover Online Reputation​
We also help to recover the lost online reputation through different social media platforms and providing information which can provide more and more customers. Our Company also helps to fix the damage which has occurred earlier and provides necessary alternatives to our clients.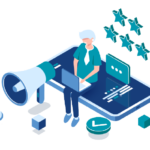 Develop Positive Reputation​
We try to put the best information on our client's website and social platform thus putting the most engaging though authentic information which further decides the reputation of our clients.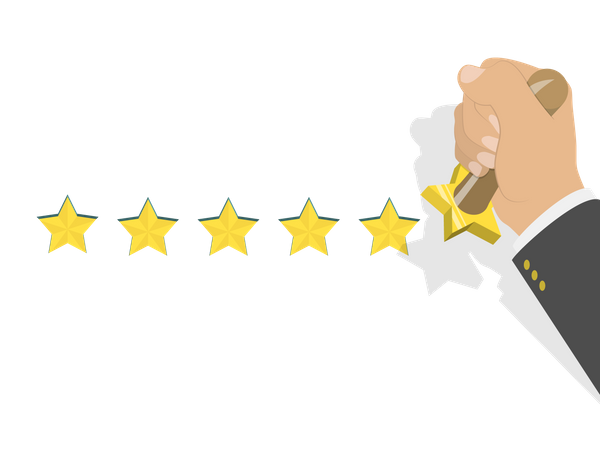 Online Reputation Monitoring​
We monitor the online reputation of our clients brand/businesses. Our Services help to make client's online presence popular.