Market research can be thought of as the application of scientific method to the solution of marketing problems. It involves studying people as buyers, sellers, and consumers examining their attitudes, preferences, habits, and purchasing power. Market research is also concerned with the channels of distribution, with promotion and pricing, and with the design of the products and services to be marketed.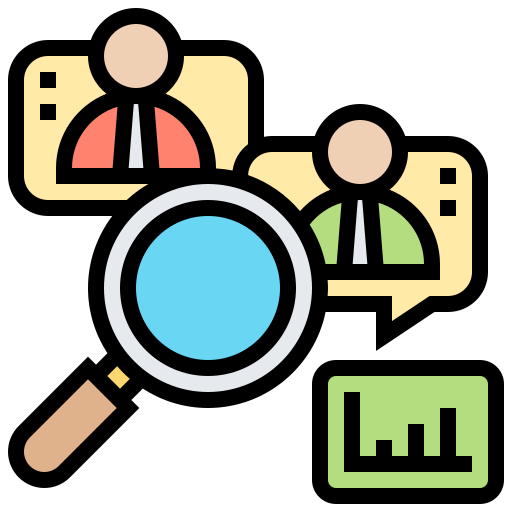 Today, the market is very competitive and it requires great skills, competence, and insights to remain on the top. We offer comprehensive Qualitative market research to brands so that they can explore market potential and trends in a strategic manner. Depending on your requirement, our team can help you gain better insights into your brand and products. Even though Qualitative research methods are often viewed as 'soft-approach', it may require some finer nuances and can effectively help brands to gain comprehensive insights about the current market and trends.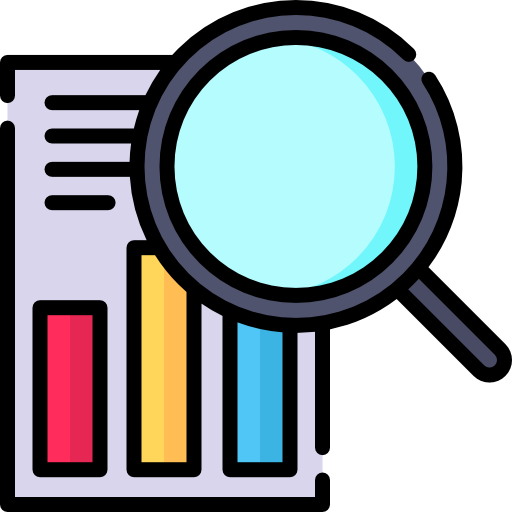 Descriptive research is used to identify the marketing problem and/or the potential for a market. This type of research is used to identify the characteristics of the target group or the average user of the product or service. 
At its core, descriptive research seeks to describe the characteristics or behavior of an audience. While it's not grounded in statistics, and usually leans towards more qualitative methods, it can include quantifiable data as well.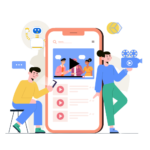 Media & Entertainment Research
Audience today is everywhere – in every room, on every device, on each and every platform. Whether streaming or downloading, buying or renting, on the go or on the couch, big screen or phone screen, consumers can watch entertainment anywhere, anytime. With such fragmented viewing behaviour, it can be difficult to truly understand audience behaviour. That's where we use our expertise and experience to track media entertainment behaviour. We can help you stay on top of shifting tastes and trends.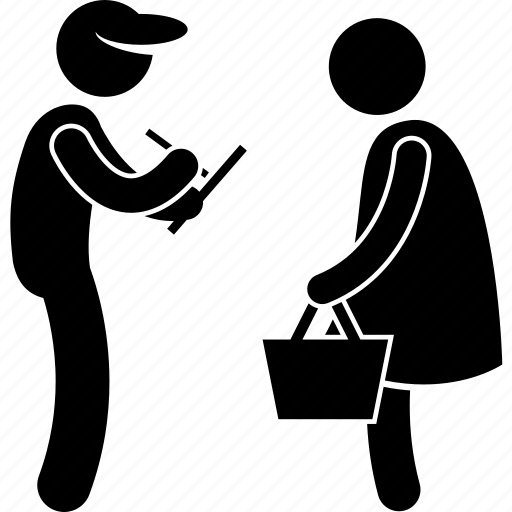 Market surveys are tools to directly collect feedback from the target audience to understand their characteristics, expectations, and requirements. The main purpose of the market survey is to offer marketing and business managers a platform to obtain critical information about their consumers so that existing customers can be retained and new ones can be brought on board.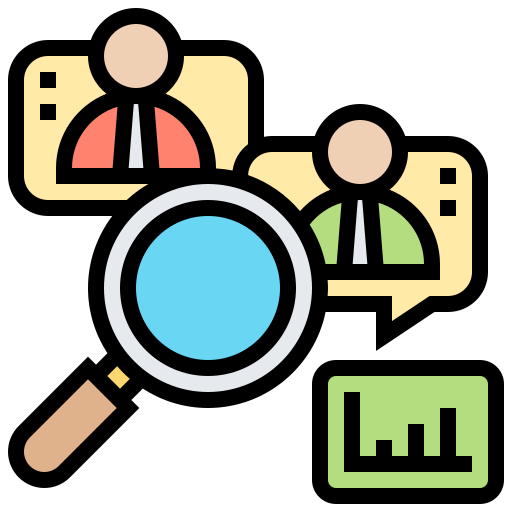 Our emphasis on quality ensures your quantitative survey. Quantitative research is the systematic investigation of consumers' thoughts and feelings via statistical or mathematical methods for analysis. Our quantitative market research methodology utilizes online surveys, telephone surveys, in-person surveys, and other creative methods to gain these valuable consumer insights.